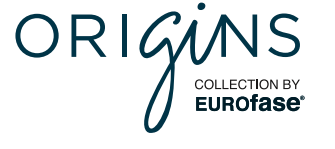 NEW CREATIVE VISIONARIES
The Origins Collection by Eurofase reveals inspiring ideas originated by new creative visionaries. Each piece celebrates a unique perspective and is fabricated with the expectational quality you would expect from 30 years of Eurofase.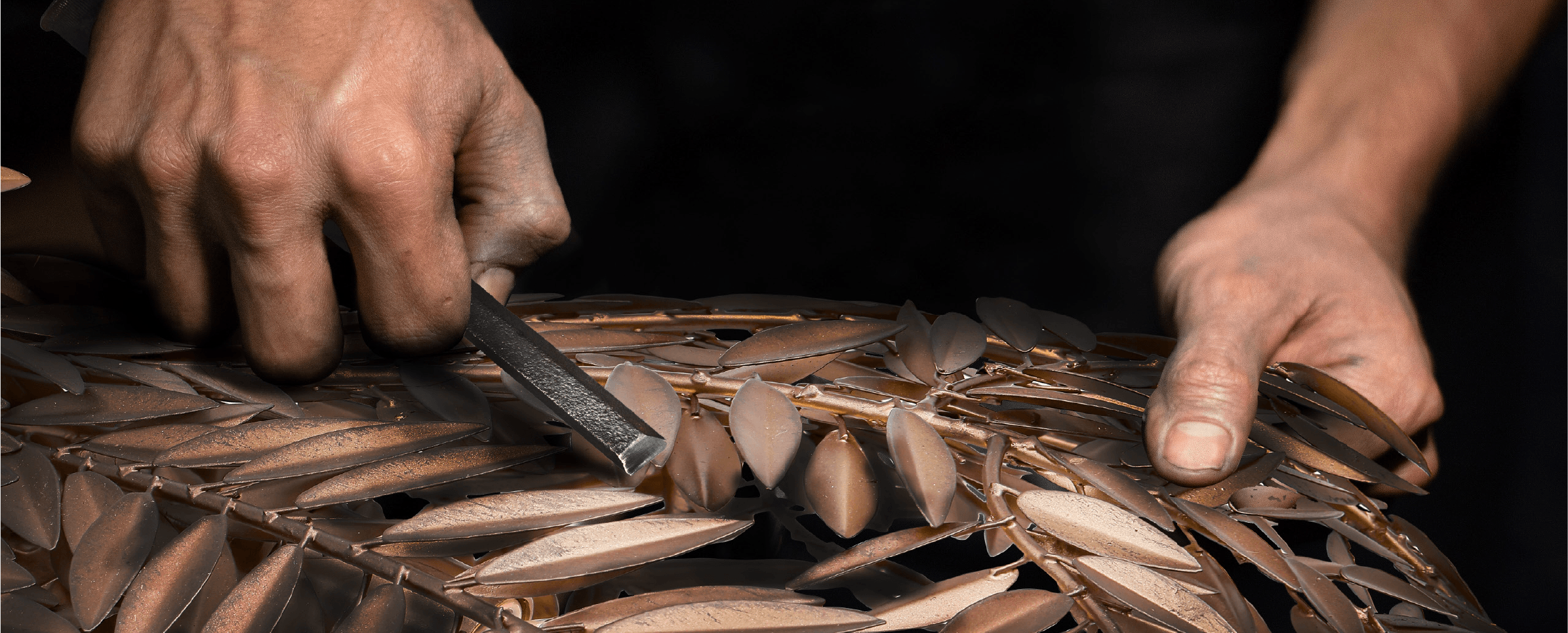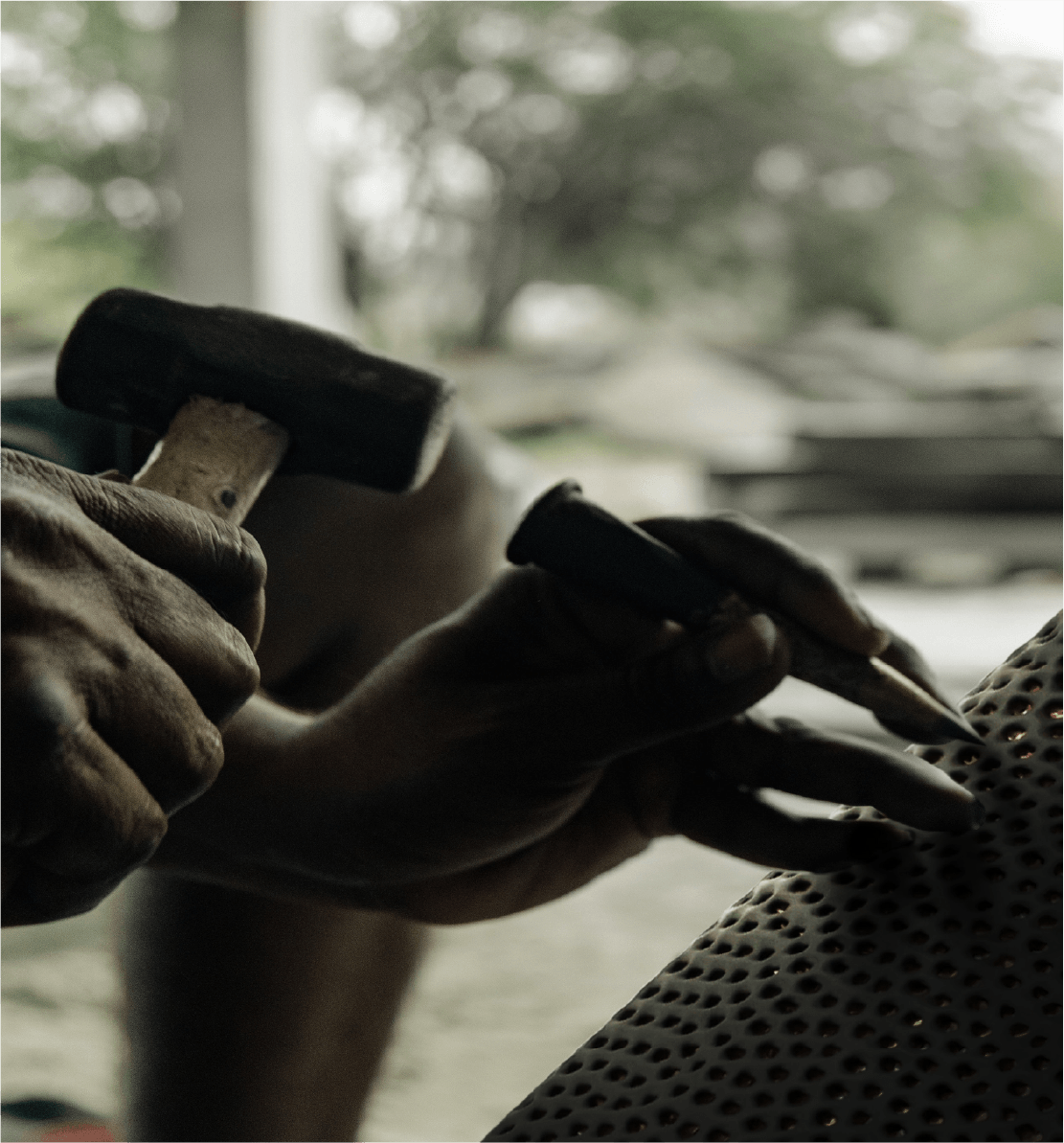 Taking influence from different countries of the world, our all-new Origins collection is a series of one-of-a-kind lighting fixtures delivering the essence of international artistry and
functionality.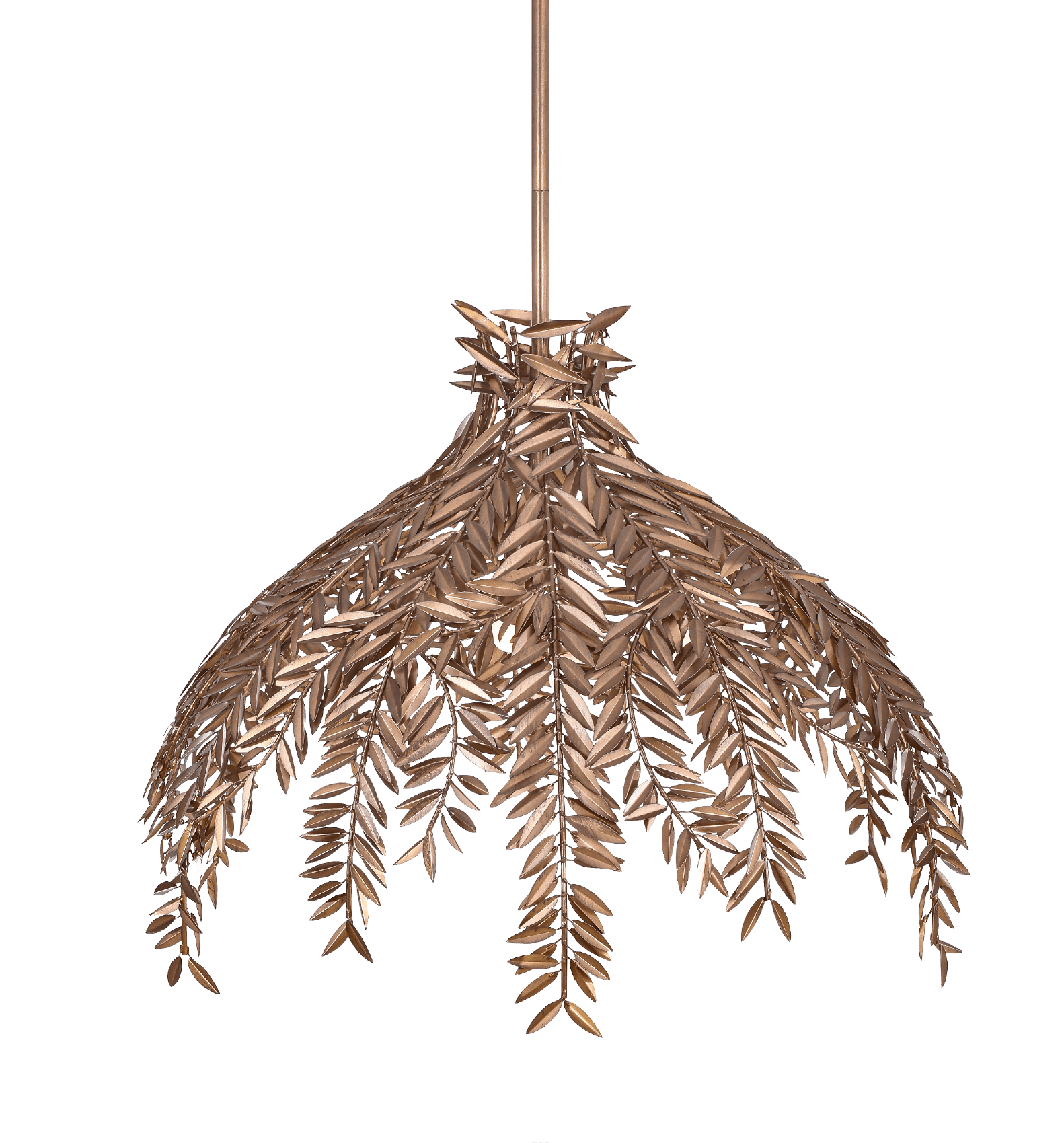 Featuring beautiful, hand-crafted artisan elements, and delivered in eco-friendly packaging, this collection was curated to bring the awe and wonder of our world to you, and to help keep it that way.
Explore our Origins collection and discover the eclectic beauty that will bring the warm heart of this world into your home.